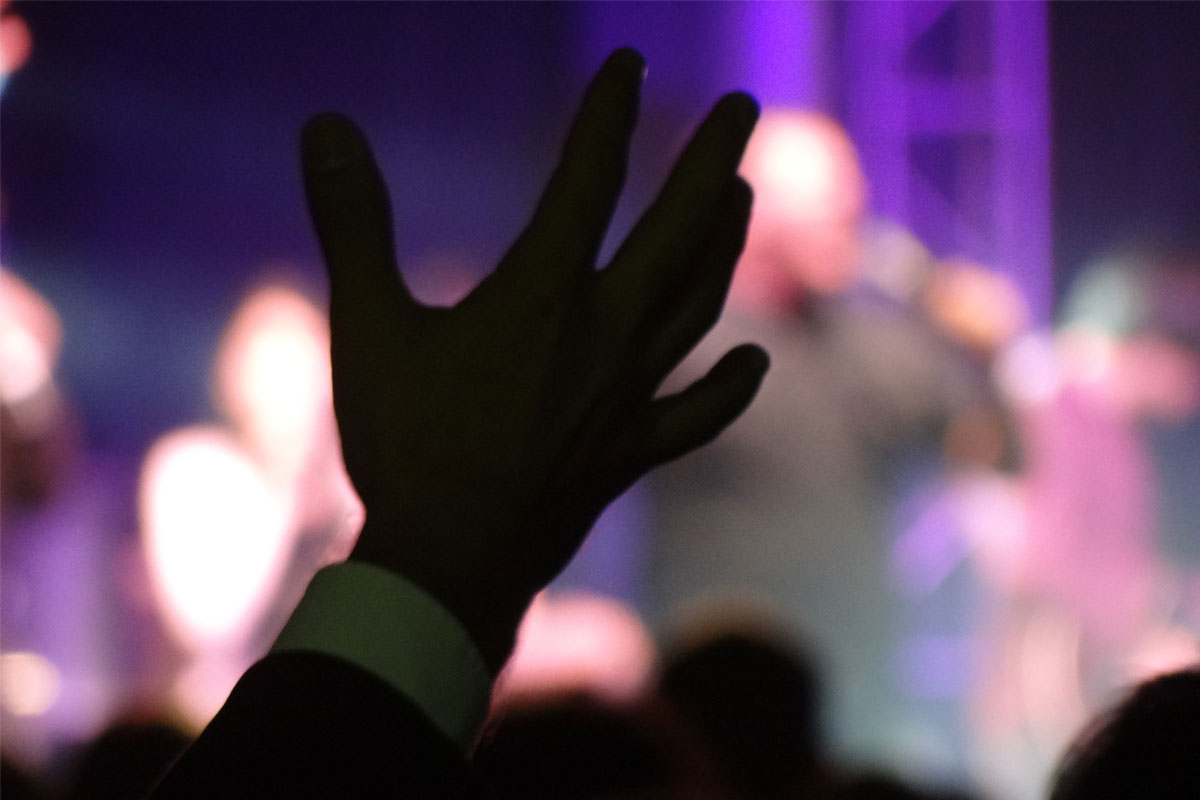 Worship
With Scripture and the Holy Spirit as our guide, we seek to encounter God's presence whenever we gather to worship, giving praise to him in song and prayer.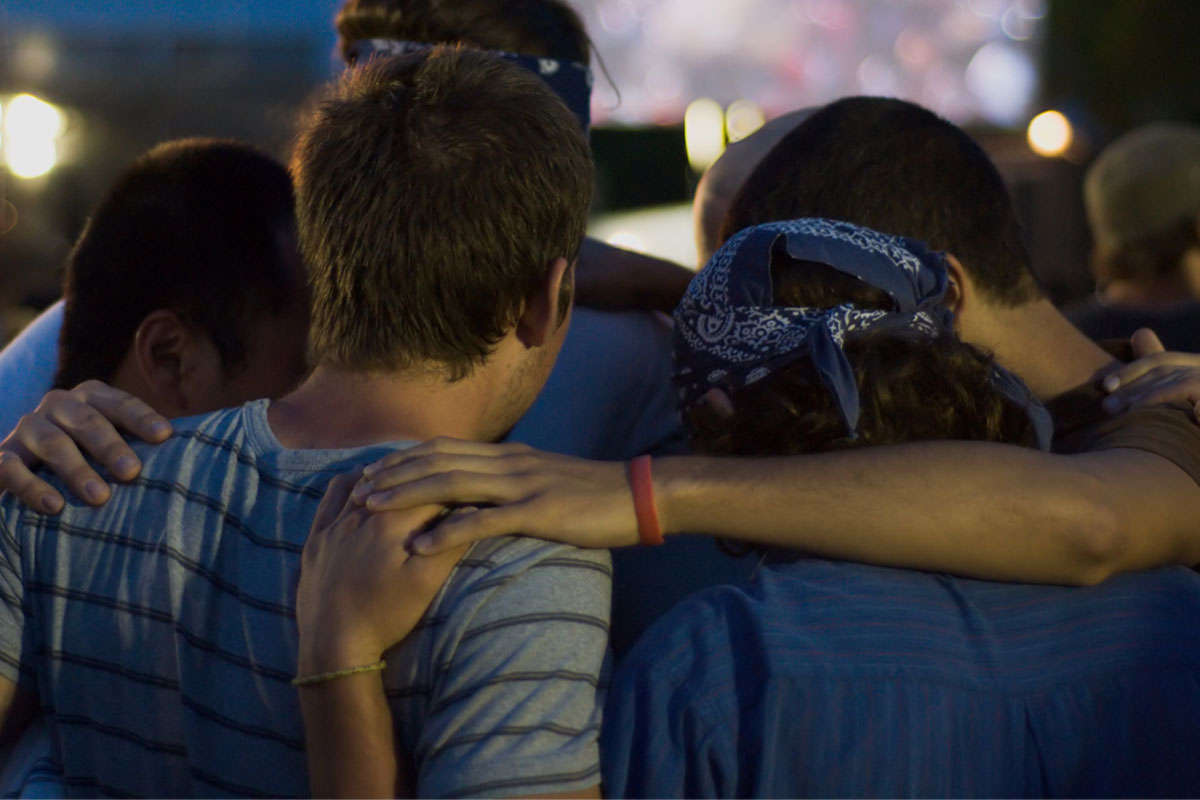 CONNECT
Real Christian growth happens in smaller discipleship communities we call LifeGroups, centered on following Jesus. We pray everyone will be a part of one!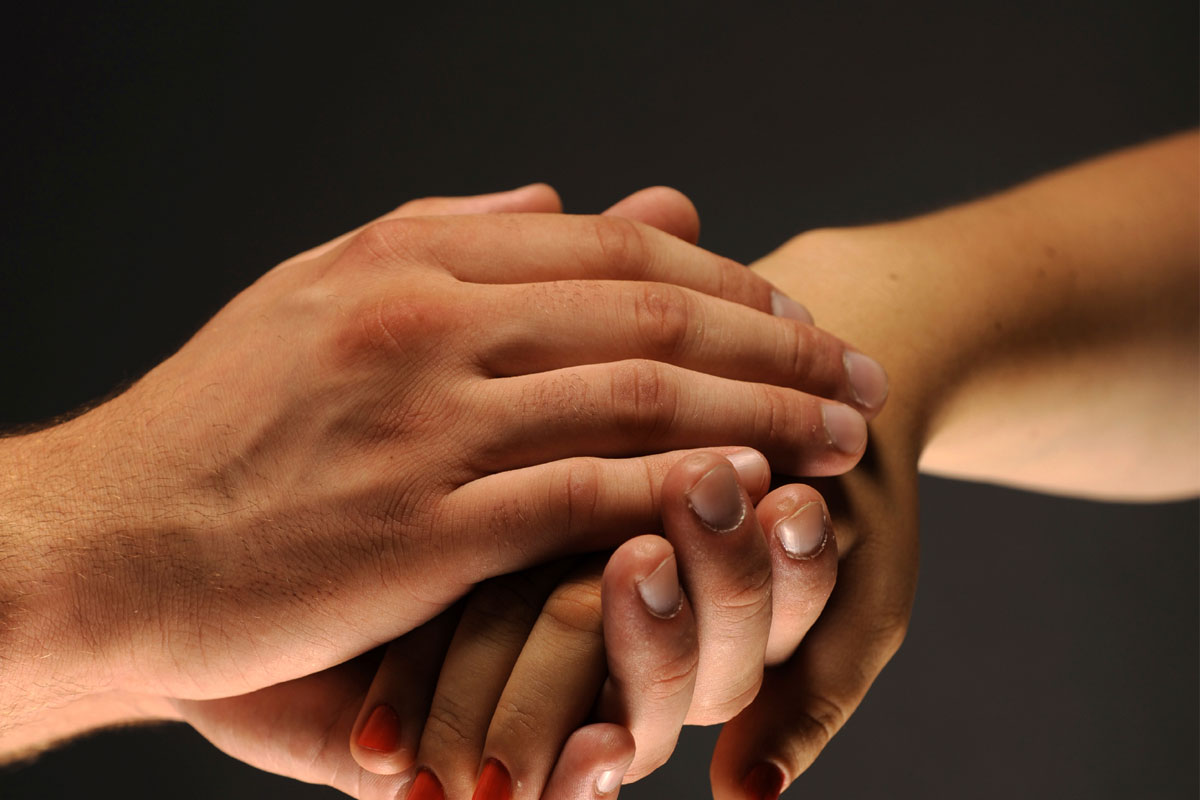 SERVE
Chapel Hill is about action: being the hands and feet of Jesus. We love our community and the world, and there are plenty of ways for you to put that love into action.