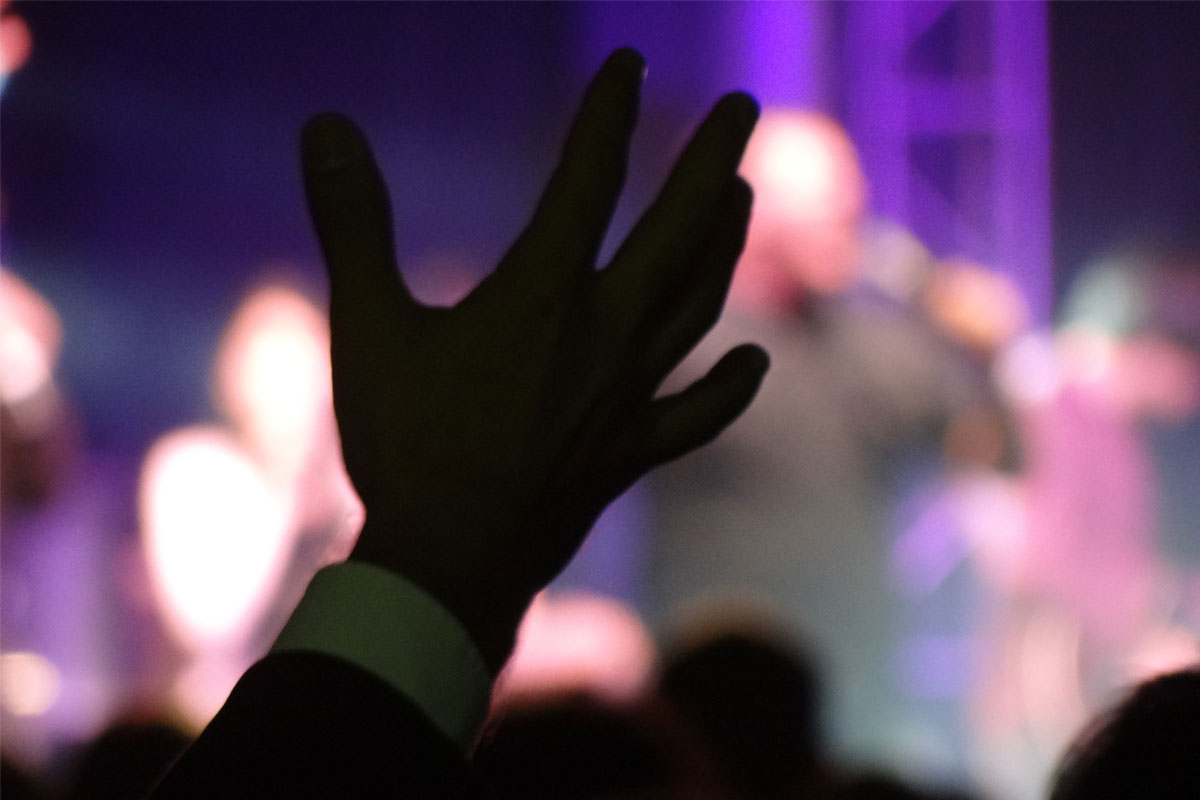 Faithful Worship
Scripture is essential to our worship services. In addition to Biblically-centered sermons, our music, prayers, and order of service are informed by the rich tapestry of God's Word. With Scripture and the Holy Spirit as our guide, we hope to encounter God's presence as a community every time we get together.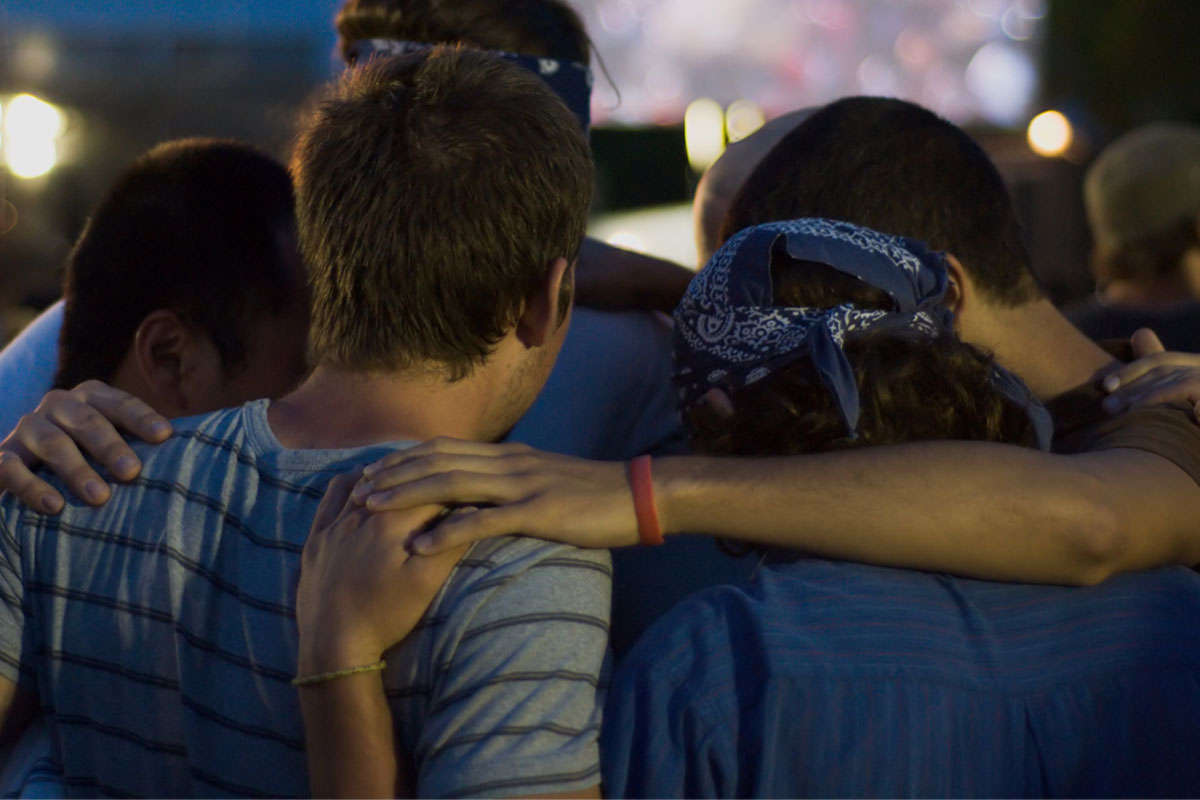 Authentic Community
Living and worshipping in community fosters growth unlike anything else. We believe worship services are key to that growth, but we also know that smaller, vital, communities centered around discipleship are a central part of what it means to follow Jesus. We call these groups LifeGroups, and our hope is that every single person in the Chapel Hill family is part of one!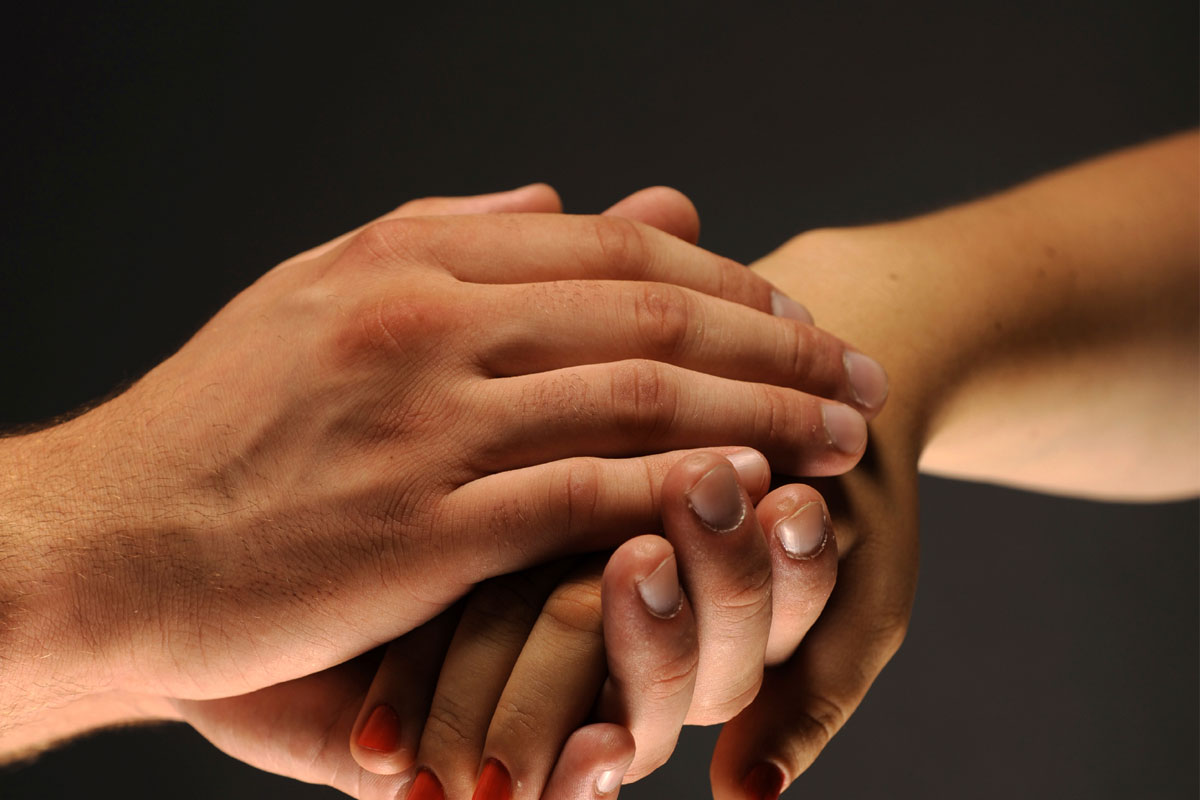 Engaged Service
Once you're here, it won't take long for you to realize that Chapel Hill is about action. Specifically, we want to be the hands and feet of Jesus. We can worship and have genuine fellowship, but it's not complete without sharing Christ's love. We care about our community and our world, and there are a myriad of ways for you to get your hands dirty.