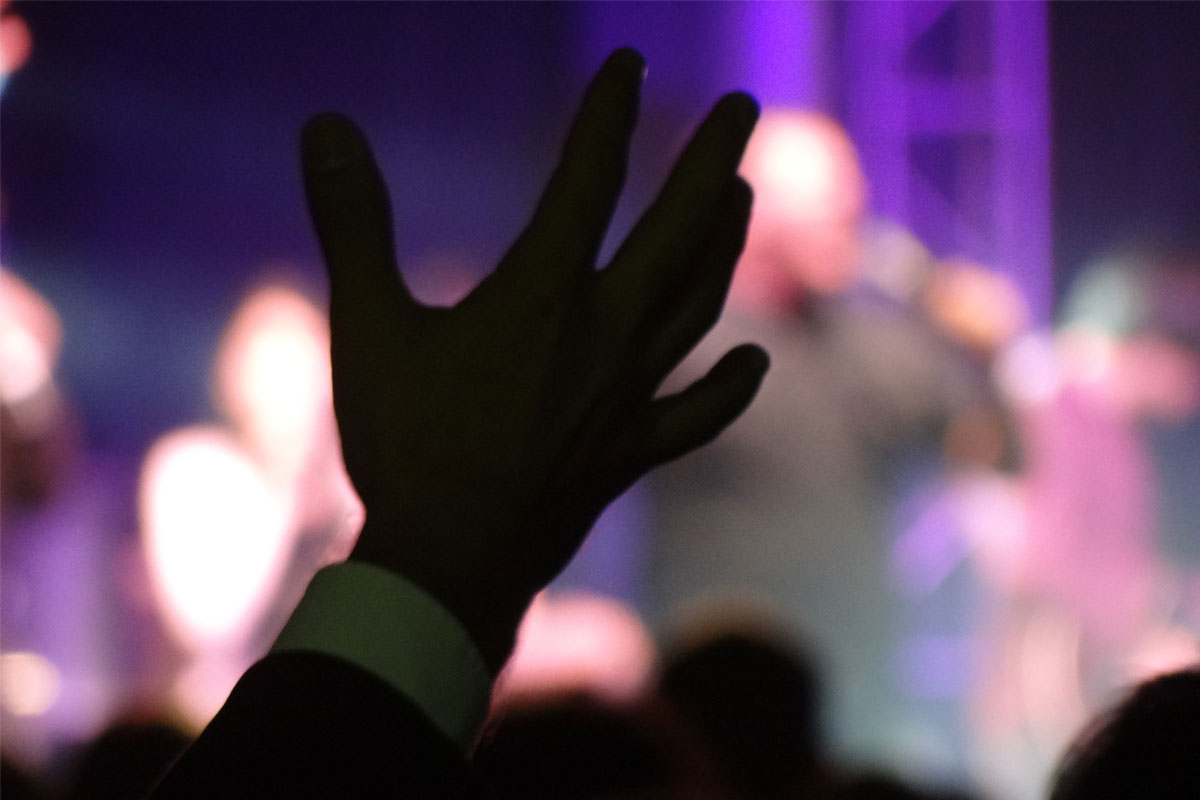 Worship
In addition to biblically-centered sermons, our music, prayers, and order of service are informed by the rich tapestry of God's Word. With Scripture and the Holy Spirit as our guide, we hope to encounter God's presence whenever we gather.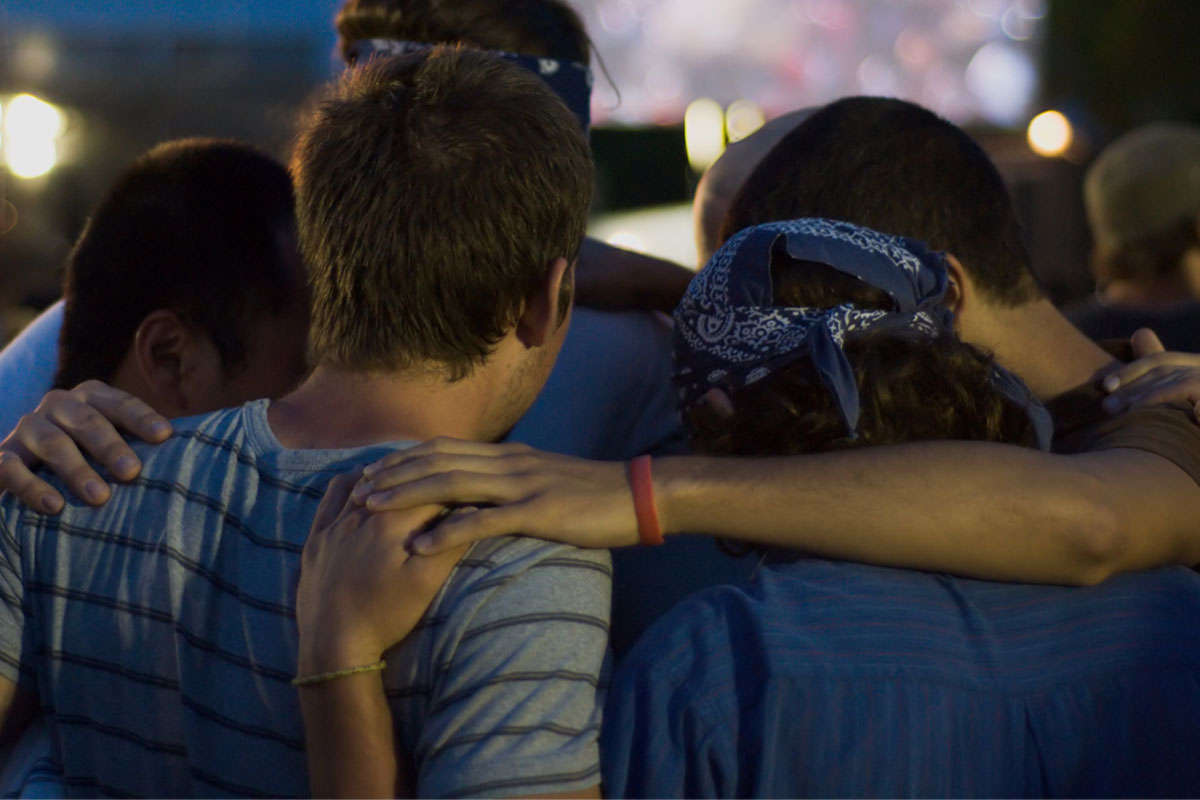 CONNECT
Worship services are key to growth, but it's in smaller discipleship communities centered on following Jesus that real growth happens. We call these communities LifeGroups, and we pray everyone will be a part of one!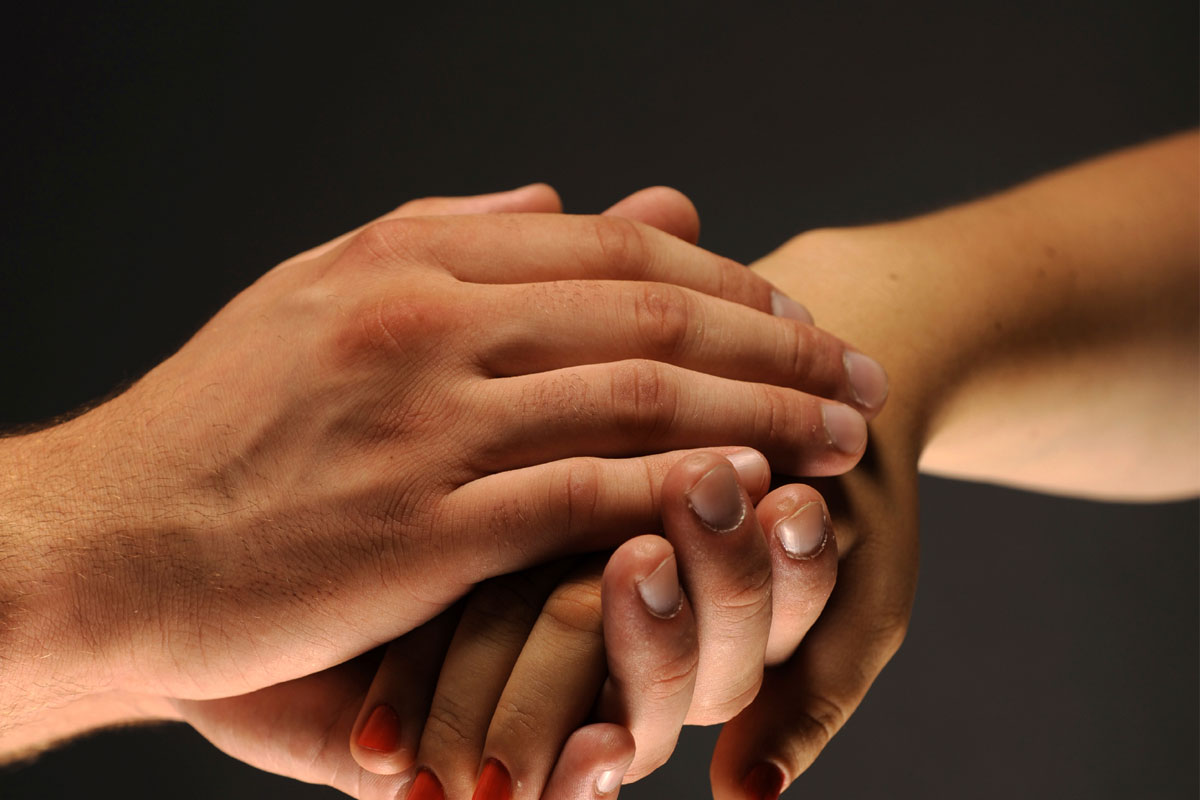 SERVE
Chapel Hill is about action: being the hands and feet of Jesus. Worship and genuine fellowship are incomplete unless we also share Christ's love. We love our community and the world, and there are plenty of ways for you to put that love into action.